This is what student success looks like.
Empower all your learners to showcase evidence of their learning - inside the classroom and beyond.
Ensure that every learner from every background has an equal opportunity to demonstrate the skills they've learned, to the people who matter.
Tools that help bridge the standardized test gap, and give every learner in your district the opportunity to succeed.
Easy creation of portfolio optimized assignments and activities.
Quiet, secure spaces for students to record achievement, reflect on learning, and express themselves.
Sharing and collaboration tools ensure visibility and clarity over student progress and development.
Visual, engaging portfolios that students can take with them after graduation
All of your students have something unique and valuable to offer a college or employer. It's time to help them prove it.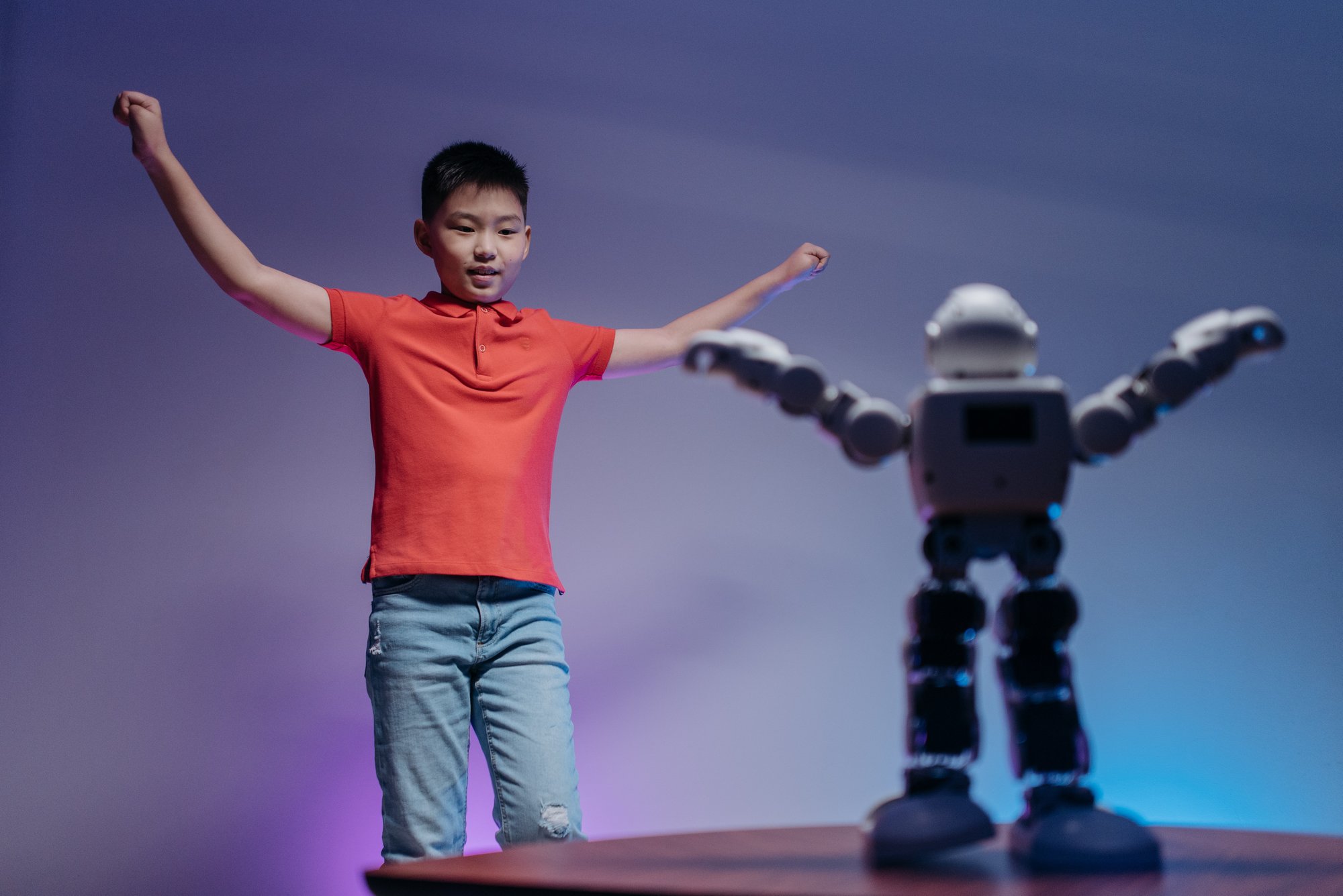 Grade: 7
Passions & Hobbies: Robotics, baseball and puzzles!
Favorite Subject: Science and Technology
Dream Job: An engineer at NASA
*First generation English Learner. Struggled on the reading and writing portion of the standardized test.
A powerful way to showcase the things that make Filip stand out from the crowd.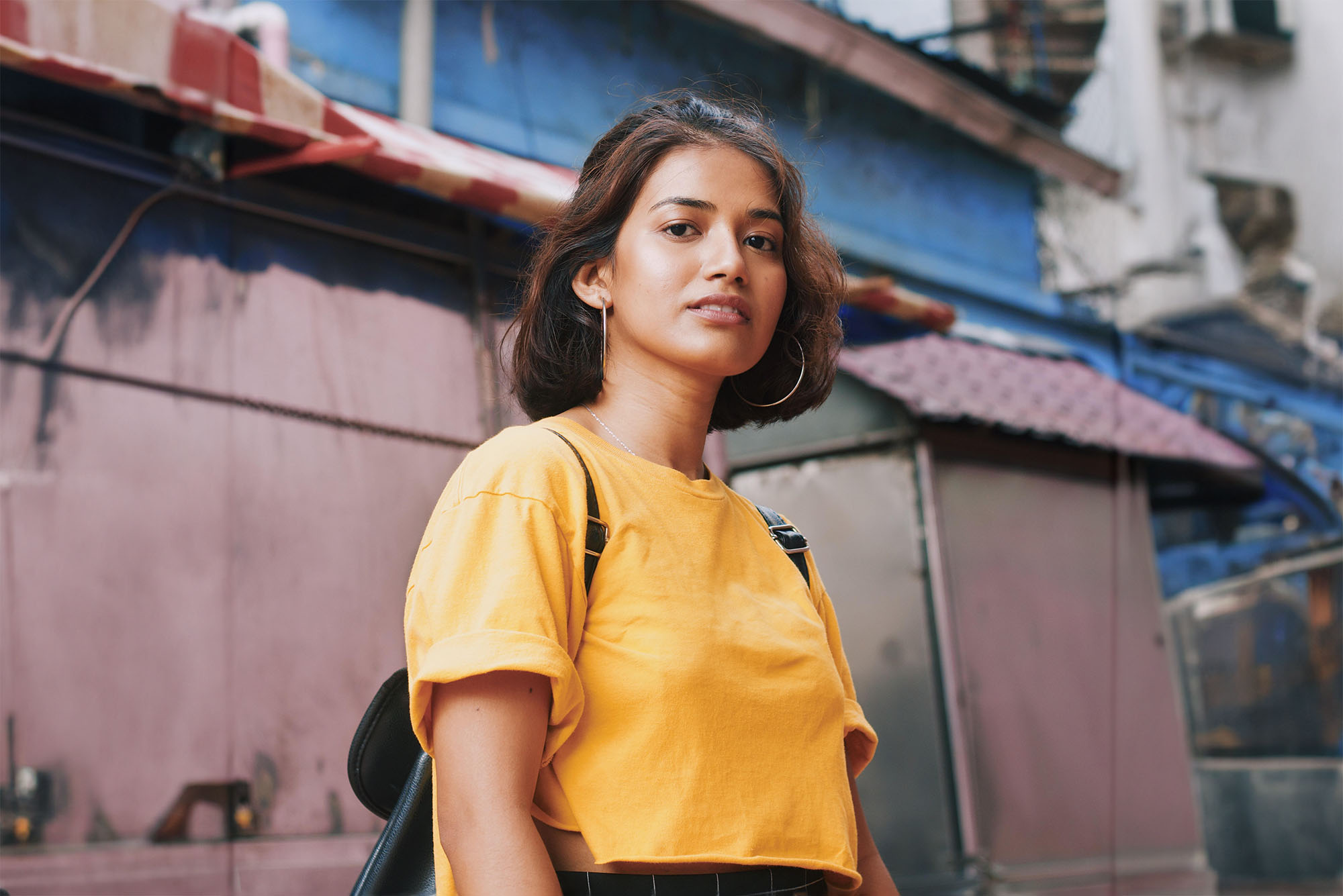 Grade: 12
Passions & Hobbies: Baking, entrepreneurship, technology, and art
150K followers on Instagram
$29K profit from the online business she started at 15
Founded a non-profit that has raised $140K to support students with food insecurities
Favorite Subject: Culinary Arts
Dream Job: Owning and operating a chain of bakeries
* Prisha has dyslexia. She holds a 2.8 GPA and got a 19 on her ACT
A portfolio on Wakelet allows Prisha to share her achievements, tell her story and showcase her learning in a way that goes beyond a test score.
"Building a portfolio on Wakelet was one of the most beneficial things I could have done. It was crucial in helping me get jobs, and get into college."
Ready to empower your students?
Click below to speak with one of our friendly district partners!