Beautiful portfolios that help your students shine
Help your students stand out from the crowd...
Wakelet portfolios makes it easy for your learners to quickly capture key moments of their school journey - allowing them to reflect on their learning and share their progress.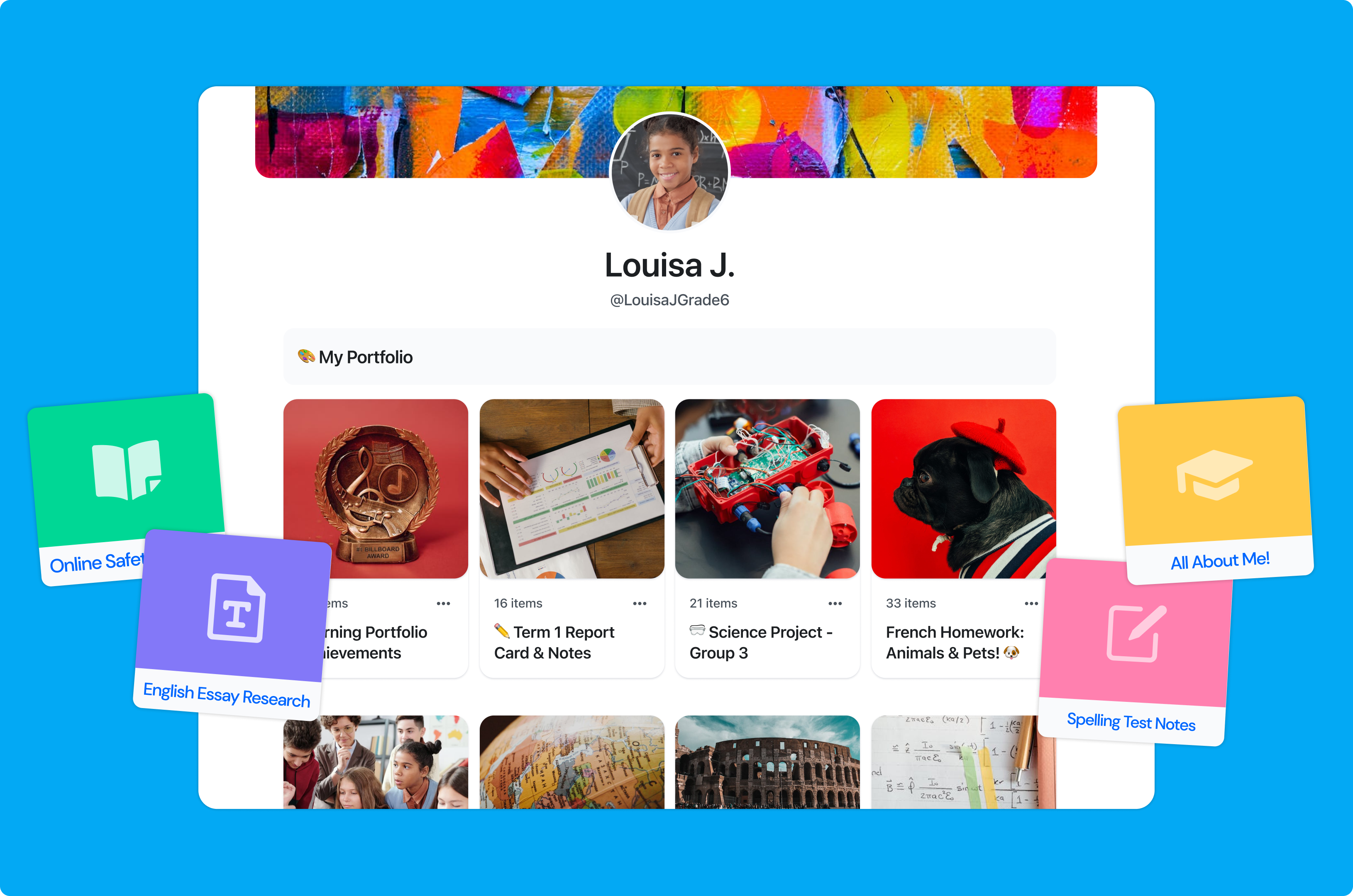 Showcase the learning moments that matter!
Empower students to record their learning journeys, build future-ready skills, and share their stories.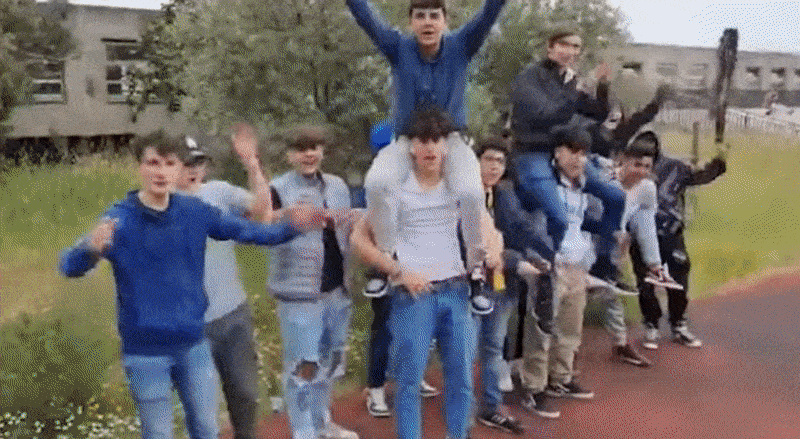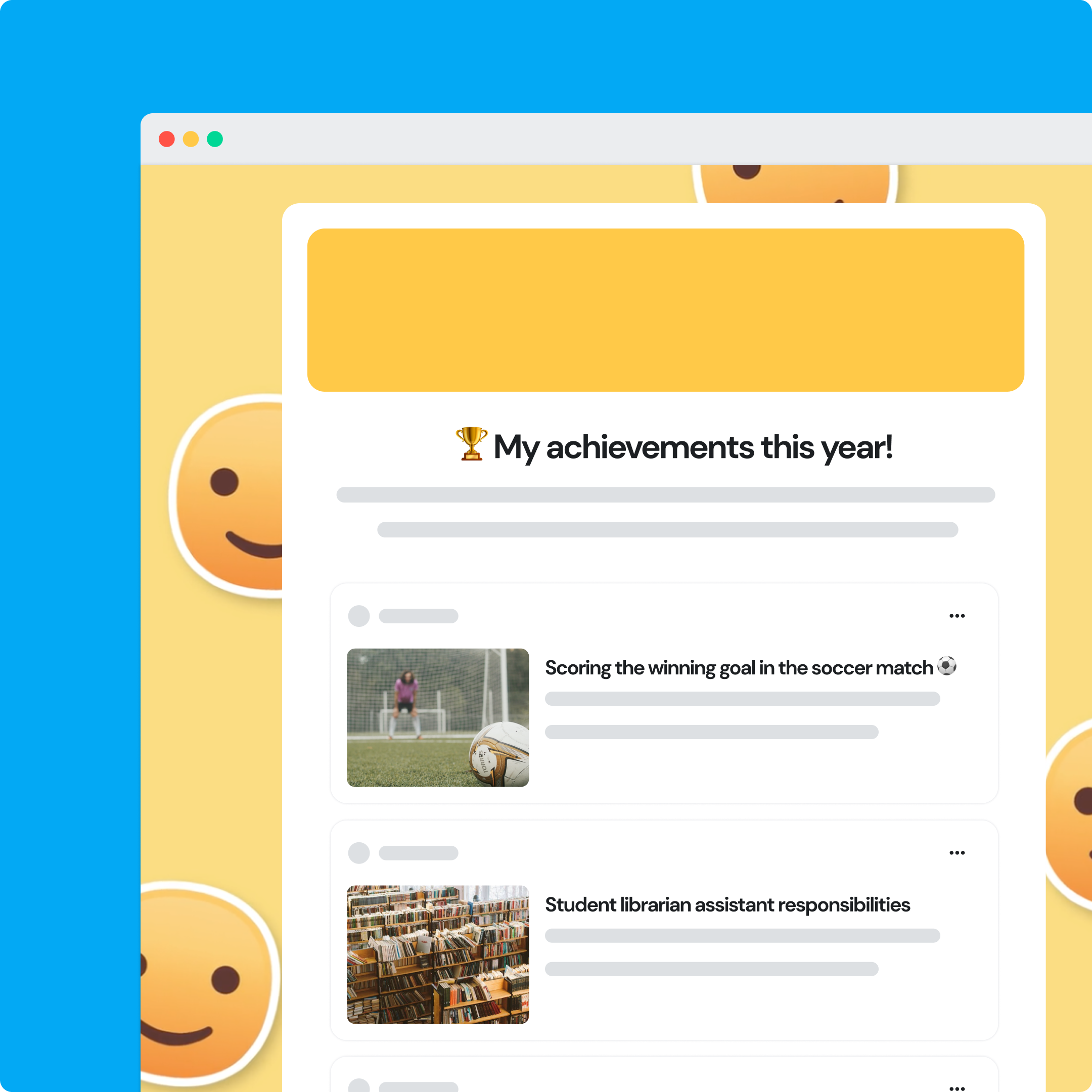 Record learning milestones
Help your students capture and showcase the biggest moments of their learning journey
Book a demo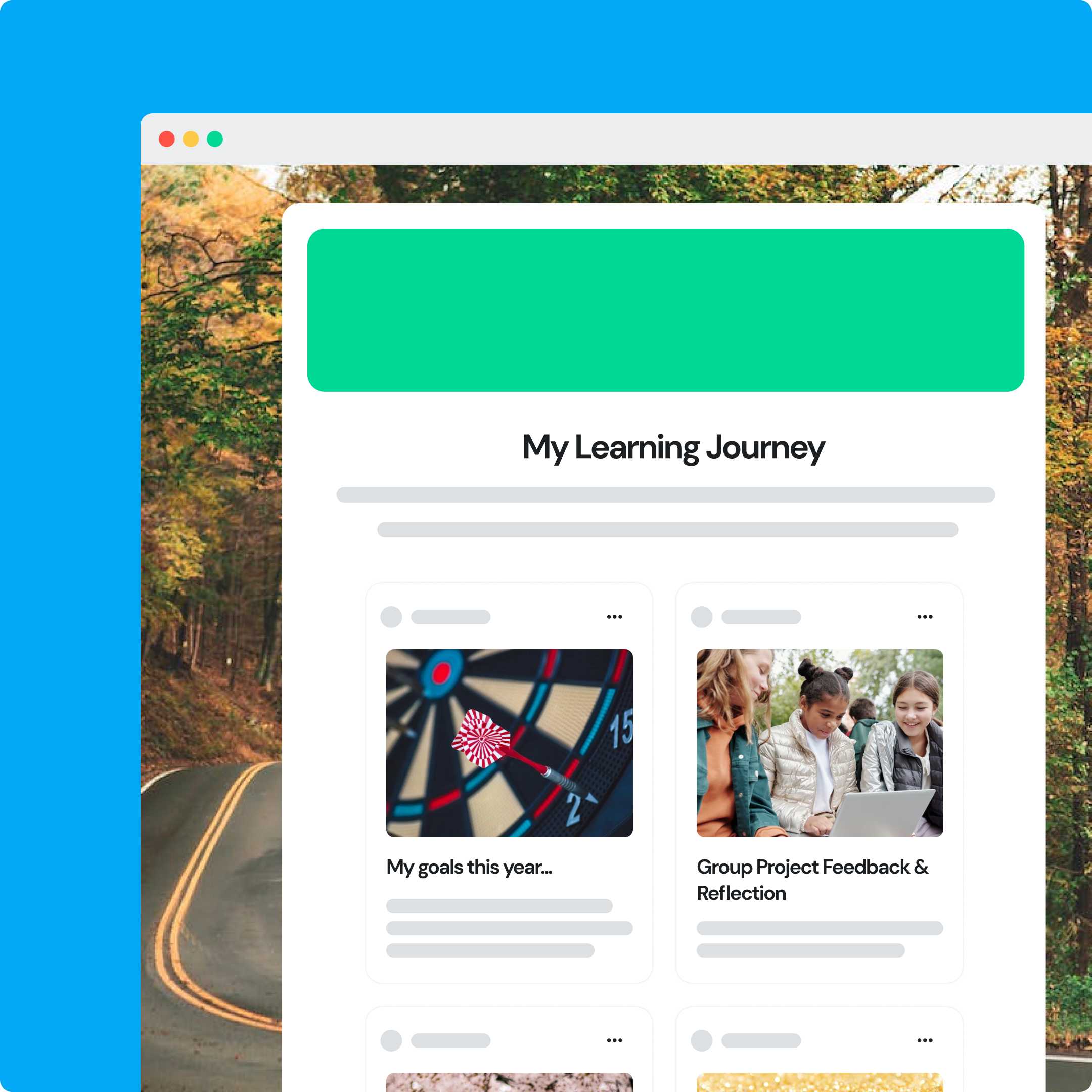 Reflect on progress
A way to empower meaningful reflection and track improvement throughout the academic year
Book a demo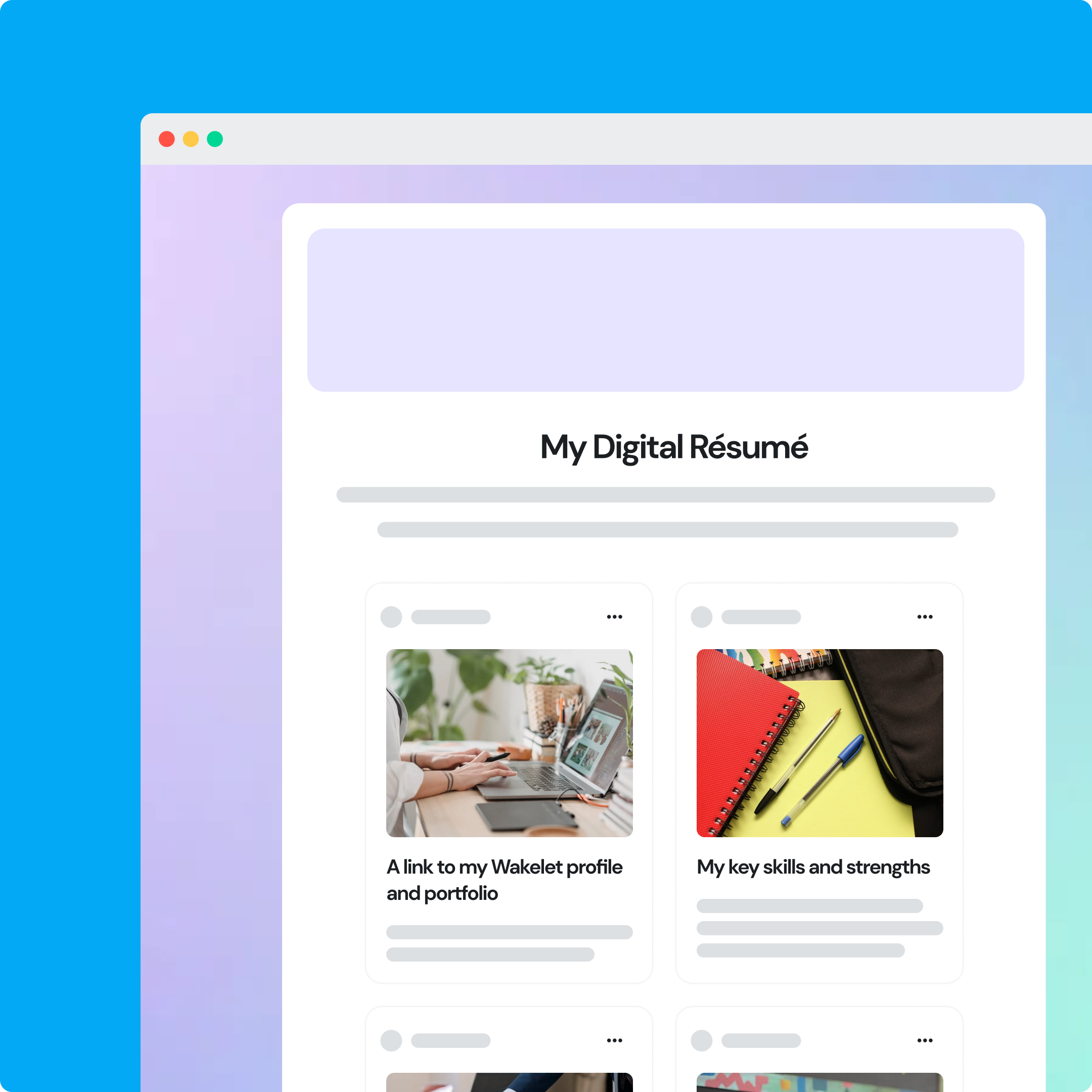 Maximize student outcomes
Support college applications and provide evidence of academic and personal growth
Book a demo
"Wakelet's portfolios provide the ongoing progress monitoring tool that teachers need to drive instruction unit by unit"
Click below to speak with one of our friendly district partners!