The
complete

learning platform.
Collaborate, share resources, and deliver memorable learning experiences.
Versatile. Beautiful. Effective.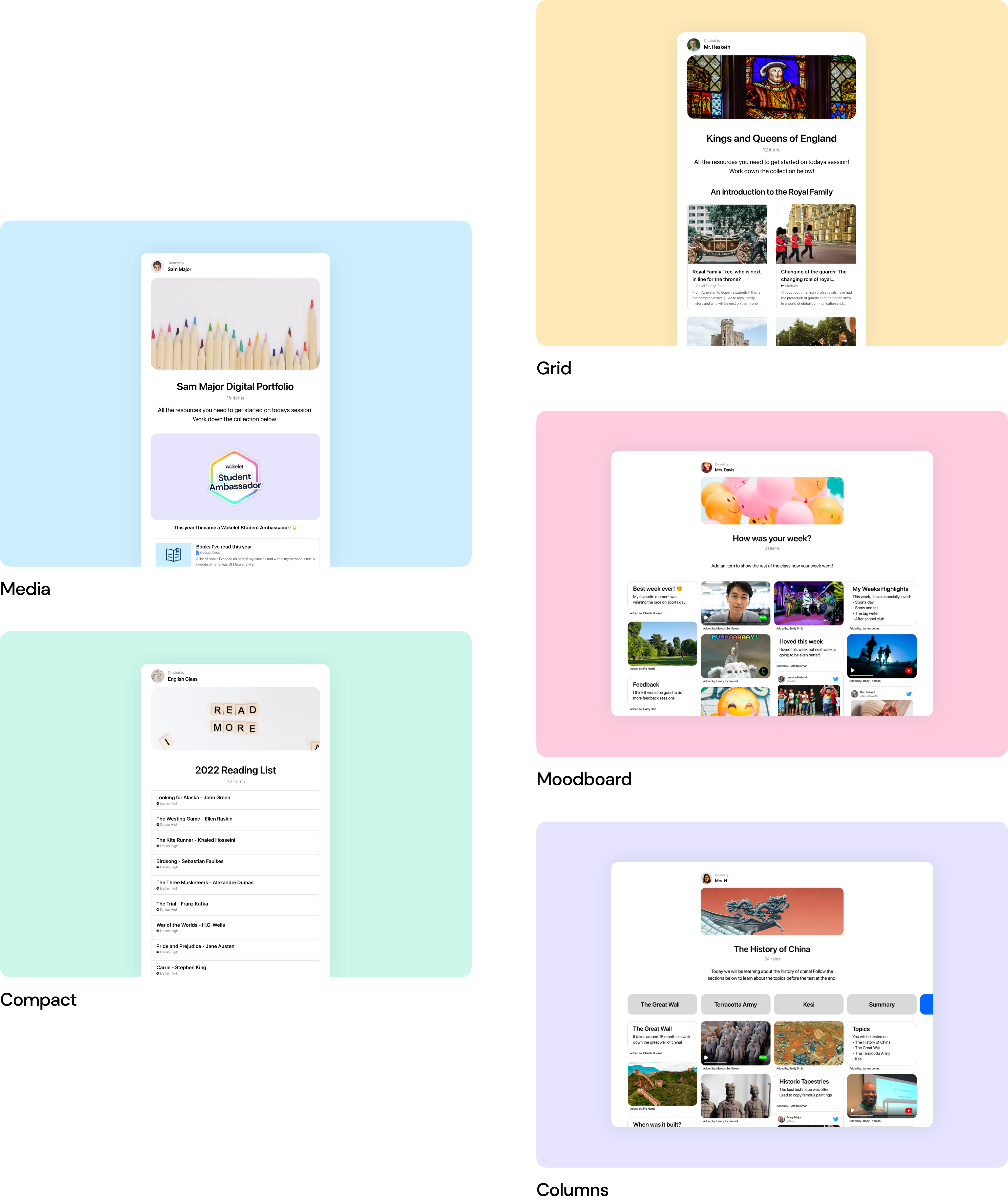 Save materials into stunning collections
Create and organize visual collections of content; add links, articles, YouTube videos, GIFs, documents, images and more! Present your collections however you like, with 5 layouts to choose from!
Share learning resources in seconds.
Capture multimedia resources and share them with your students and colleagues in a way that makes sense.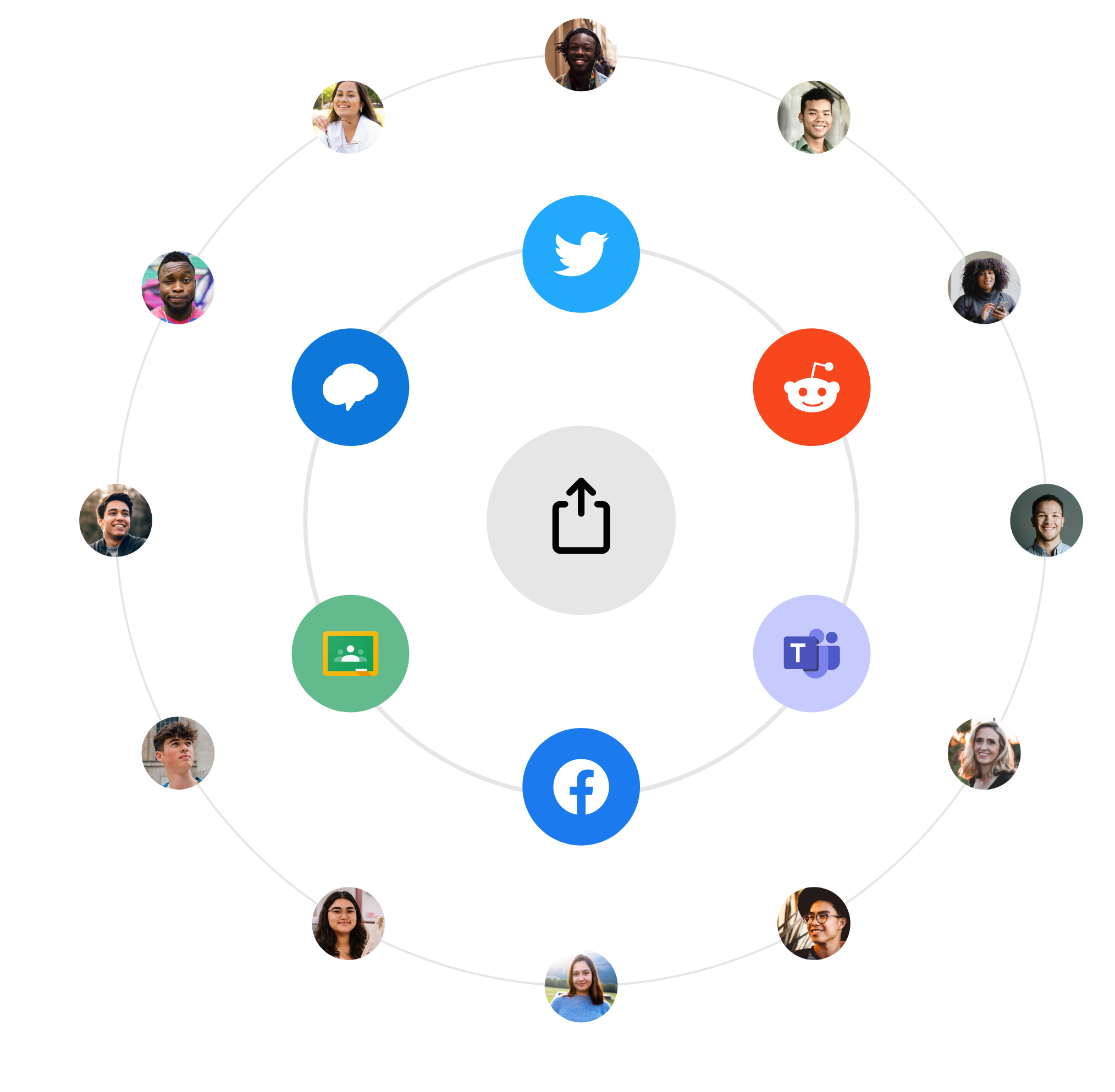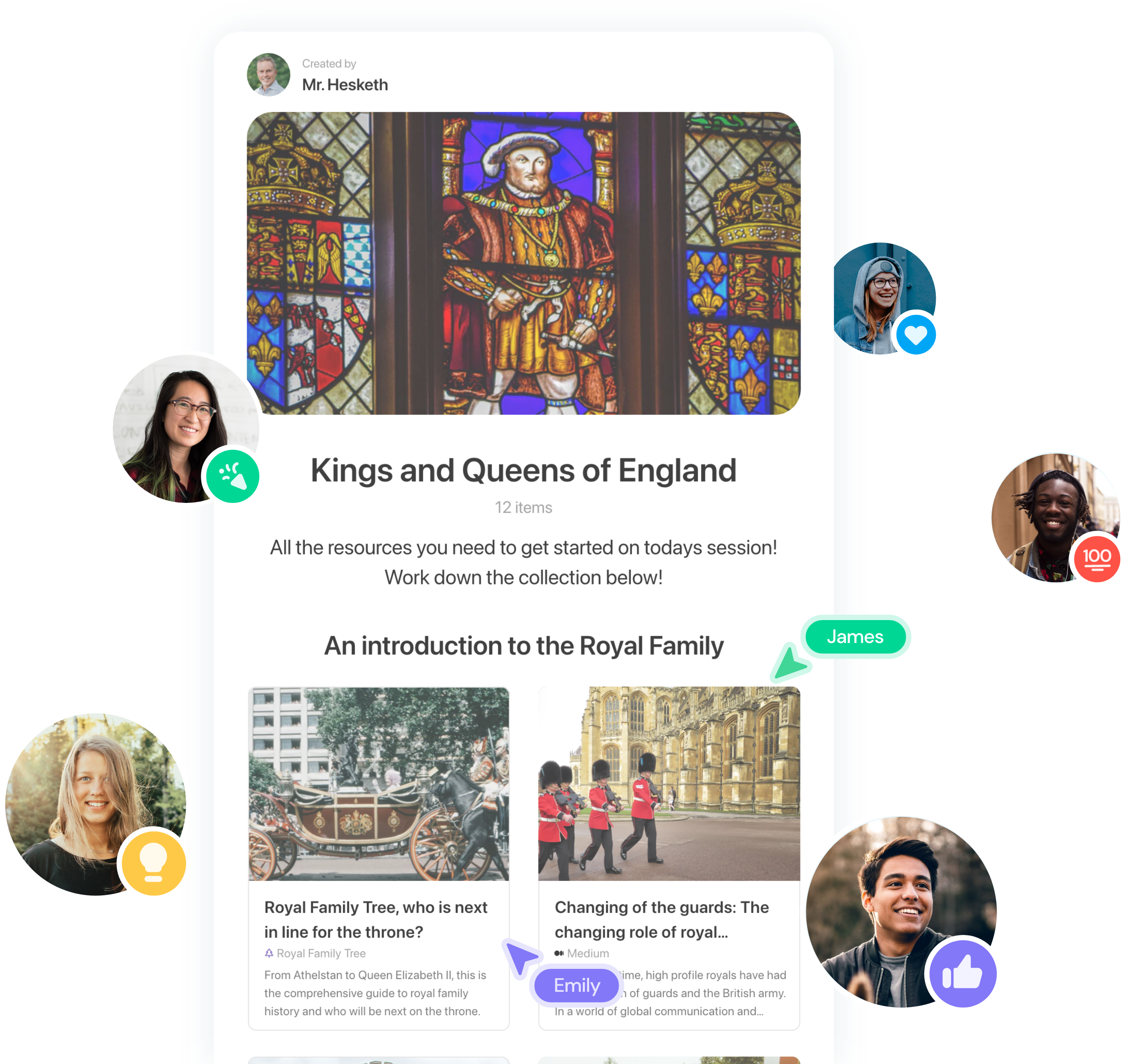 Create quick and easy collaborative activities, and invite your students to contribute content and share their voice.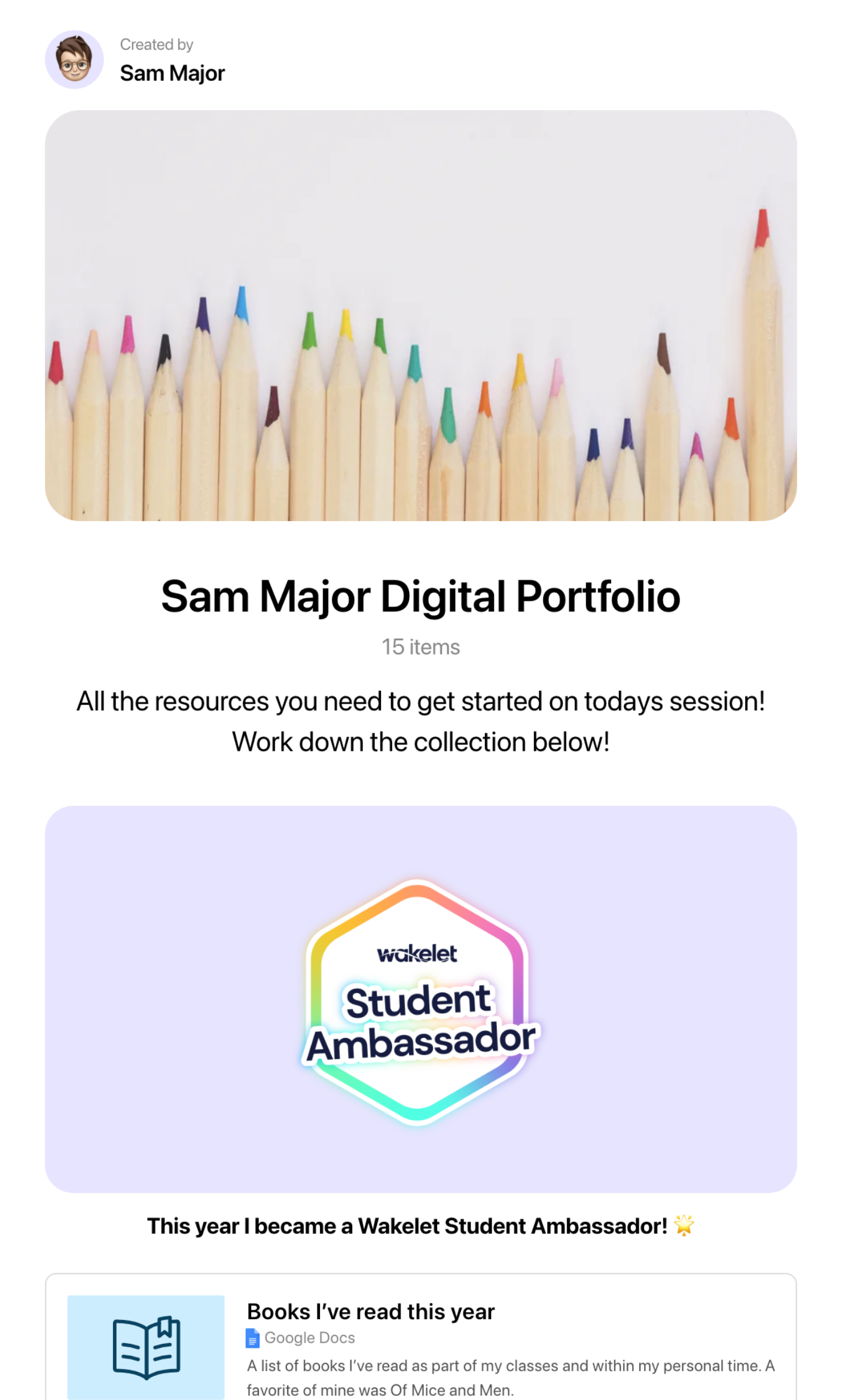 UNLOCK THE POWER OF WAKELET
A portfolio that grows with you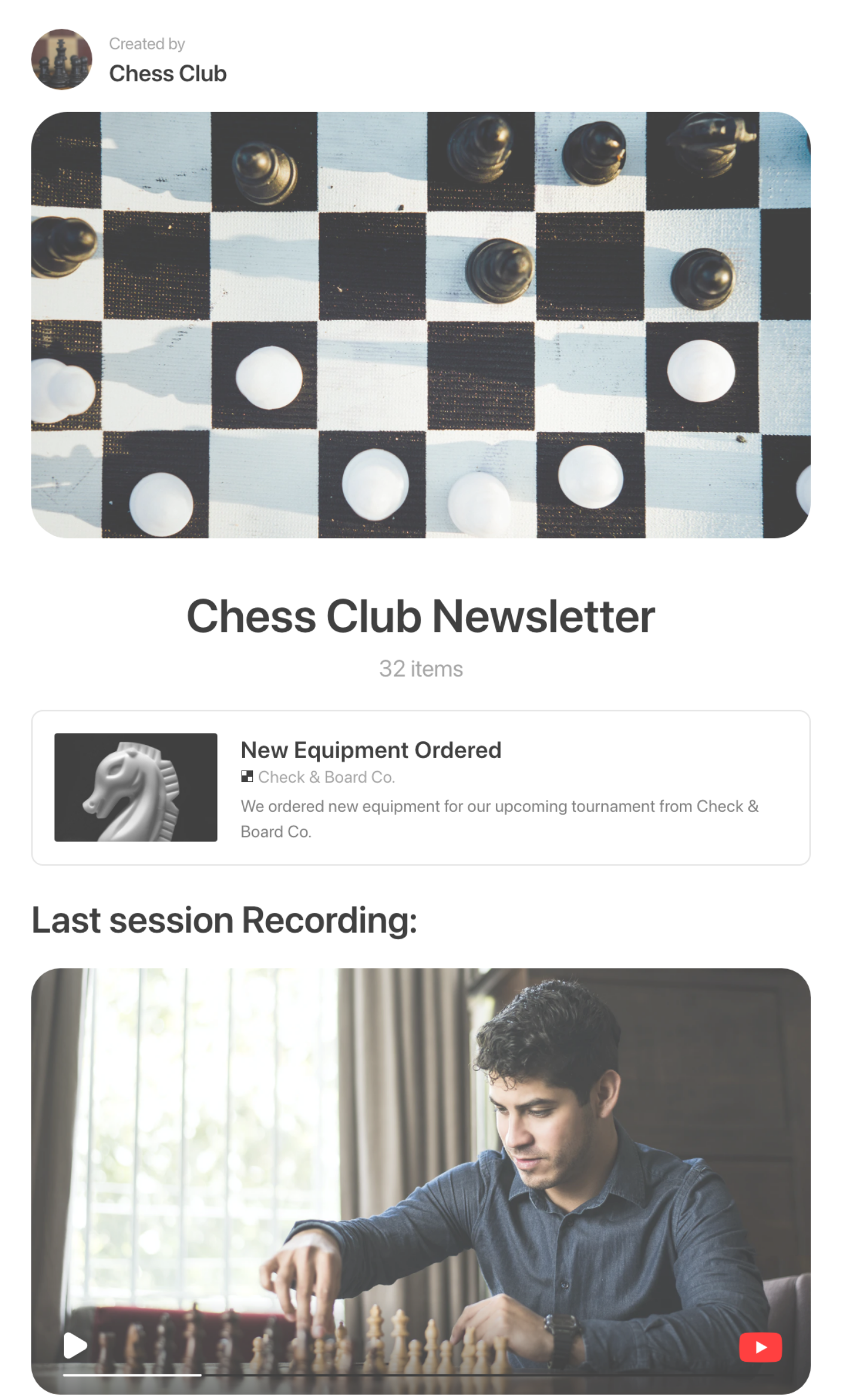 UNLOCK THE POWER OF WAKELET
Visual newsletters to engage your community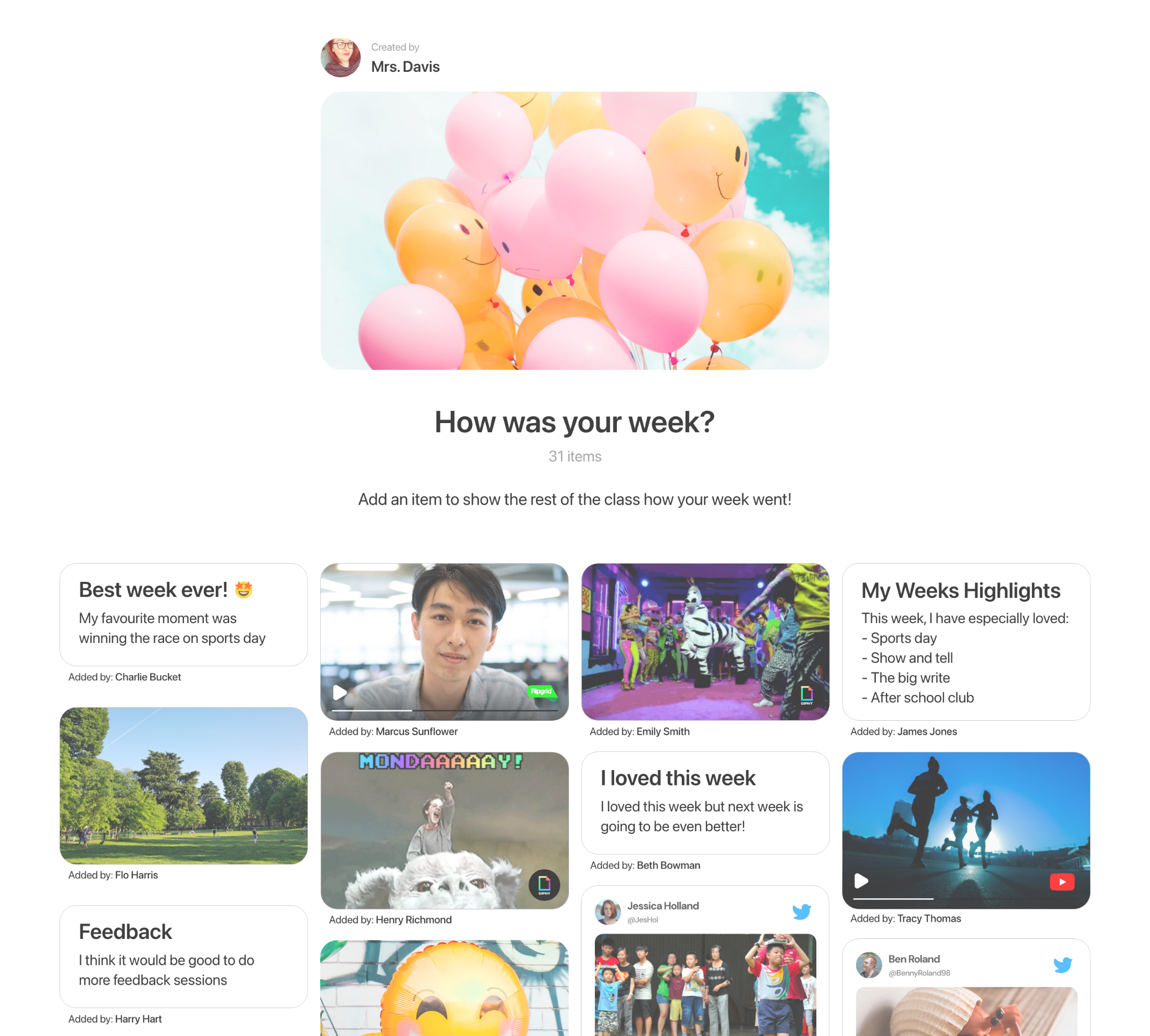 UNLOCK THE POWER OF WAKELET
Dynamic bulletin boards, perfect for collaborating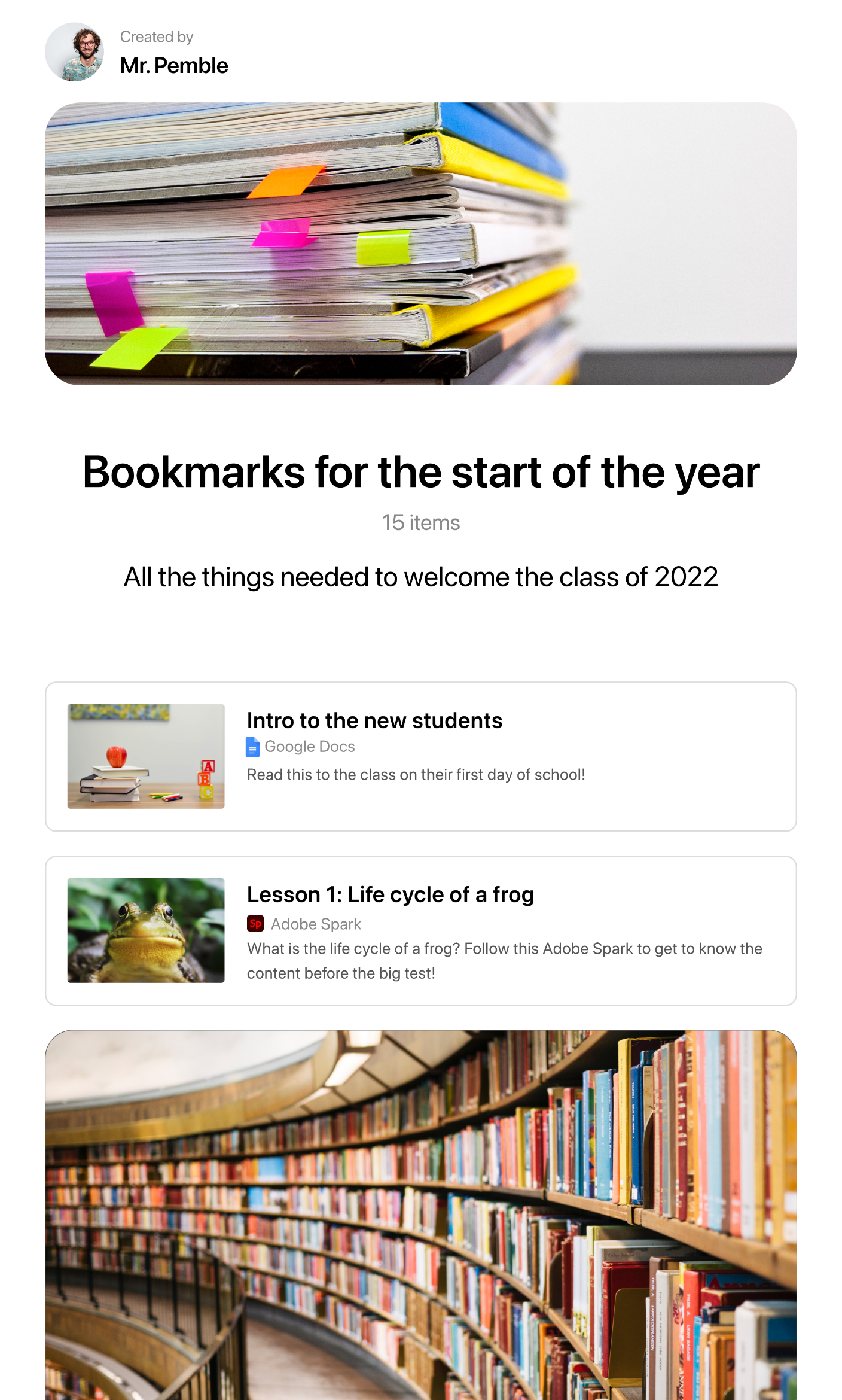 UNLOCK THE POWER OF WAKELET
The educators' bookmark manager

"Curation, collaboration, community! Save and organise resources, create and share collections, collaborate with students, colleagues and friends plus learn and share practice with the @wakelet community! What's not to love?"